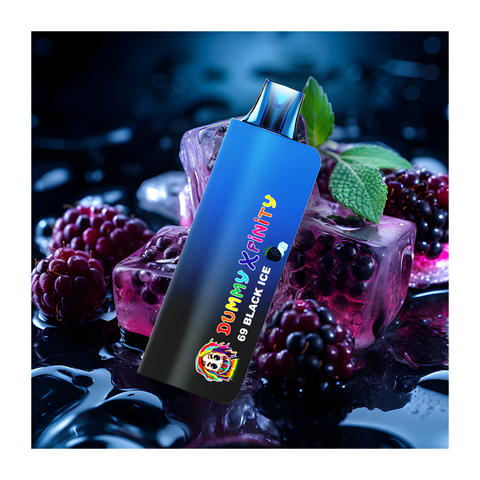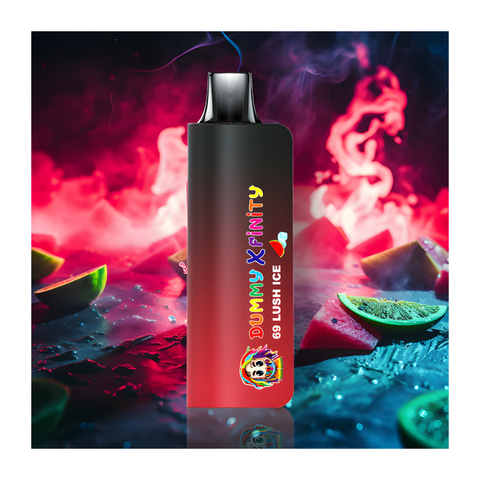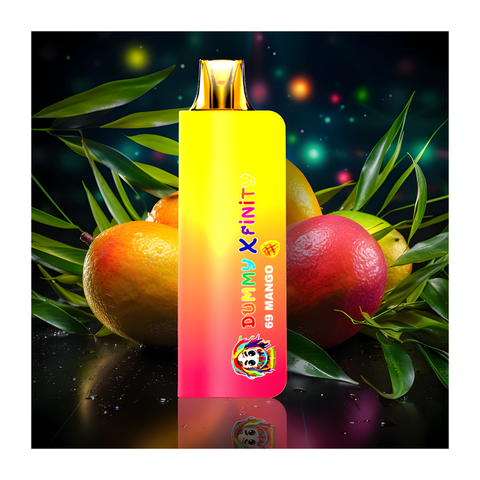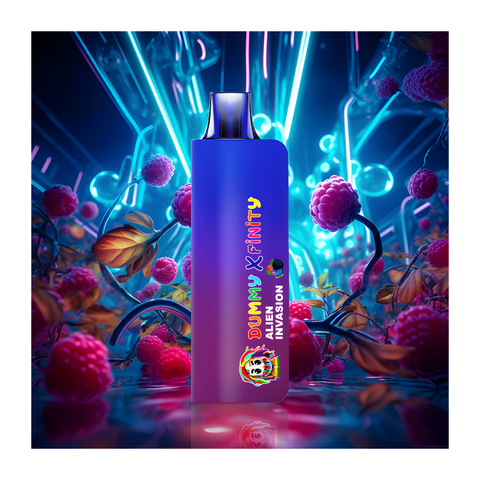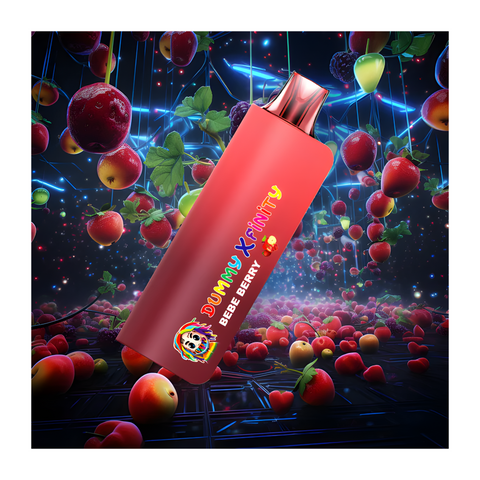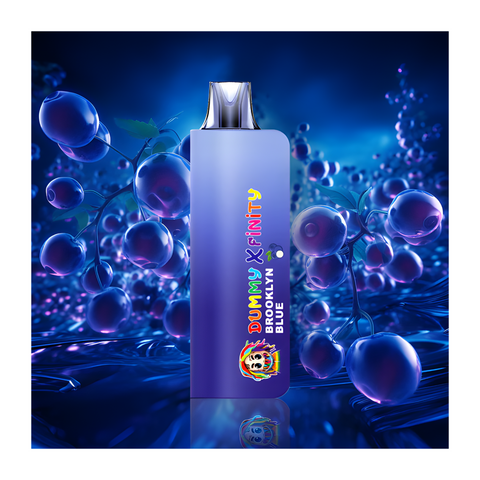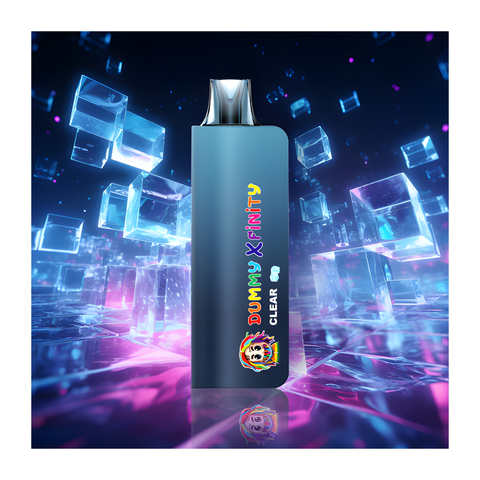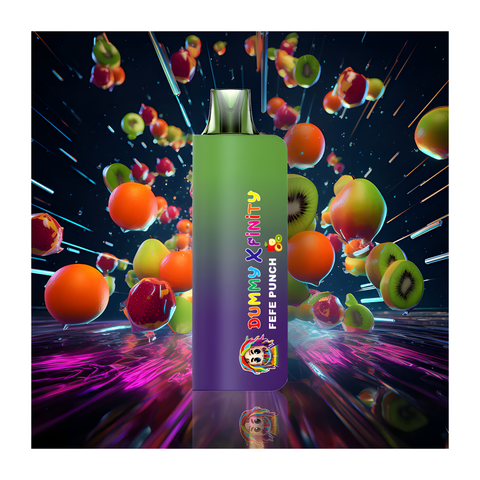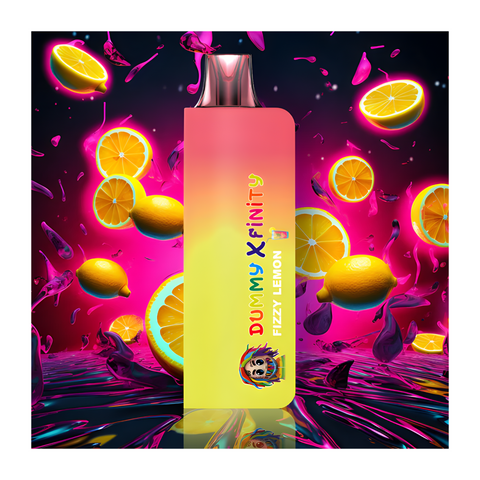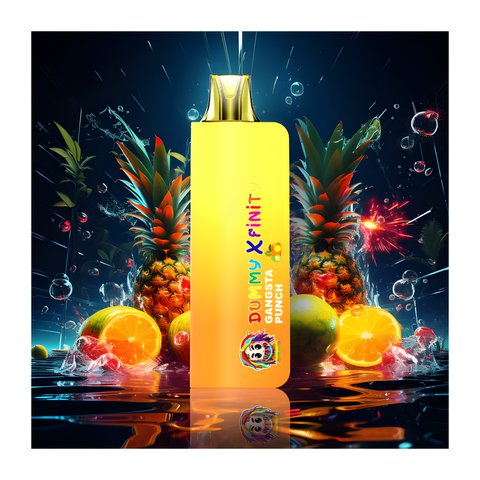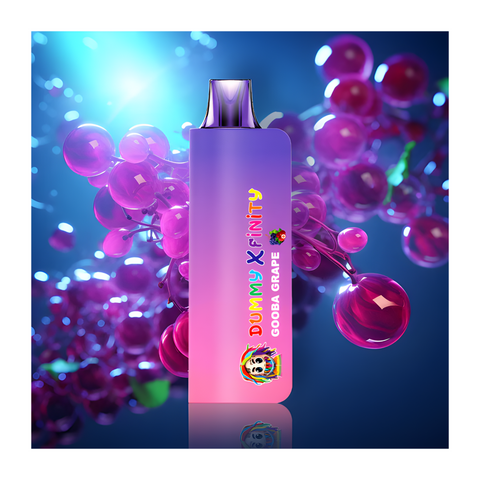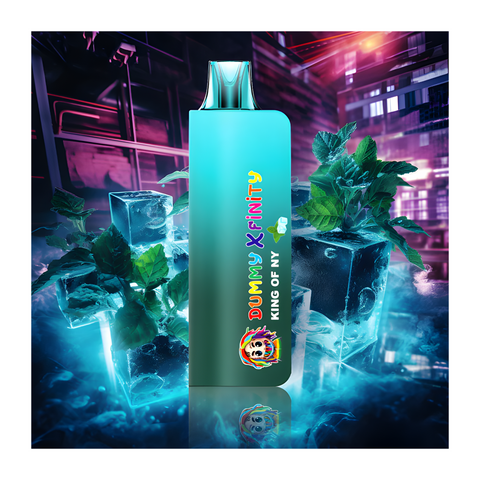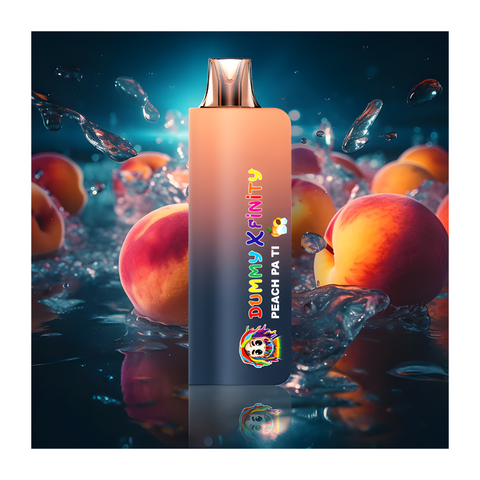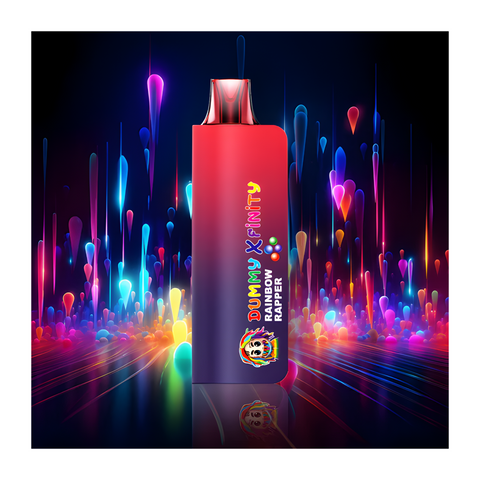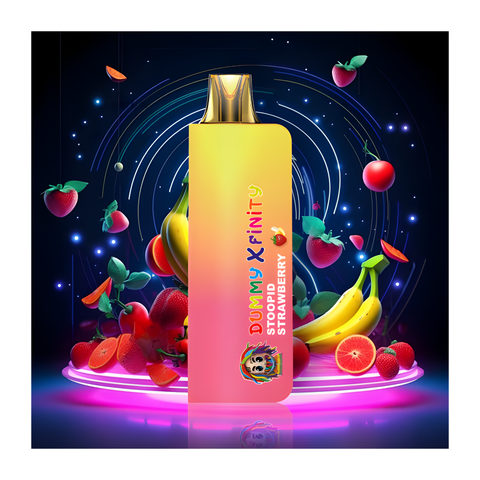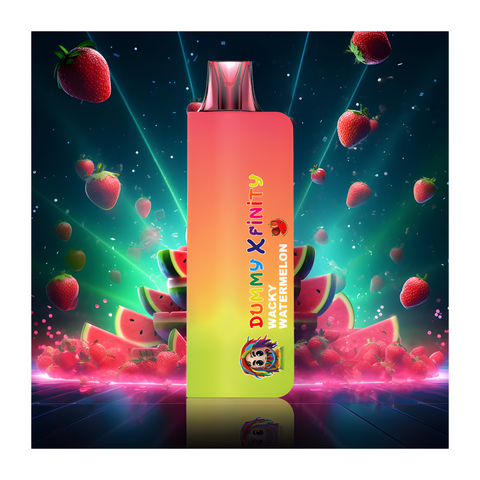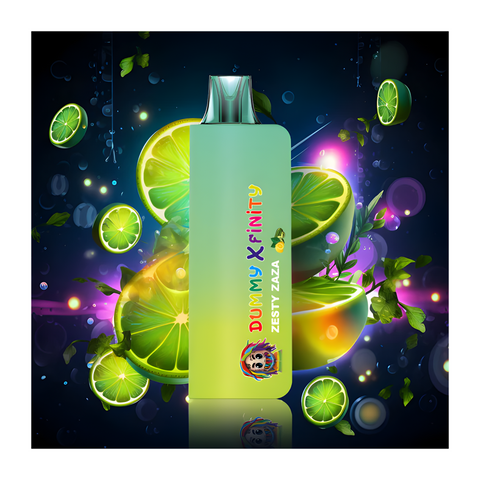 Dummy
Dummy XFinity Vape 6900 Puffs 15ml Disposable 1 Ct
ABOUT DUMMY XFINITY 6900 PUFF DISPOSABLE
Dummy Vapes has made a name for itself as a brave, inventive brand that captures a real, unforgettable experience in the thrilling world of vaping. The legacy is currently continued with the newest sensation, Dummy XFinity.

By expanding on the solid foundation that Dummy Vapes created, Dummy XFinity furthers the innovation. With a whopping 6900 puffs, rechargeable capabilities, and a variety of 17 mind-blowing flavors, this device takes vaping to a whole new level. Dummy XFinity wonderfully complements its older sibling and captures the essence of its creator, 6ix9ine, through its style, appearance, and raw intensity.

Not only is the Dummy XFinity a beautiful addition to the Dummy Vapes family. It flawlessly reflects the creativity, zeal, and sentiment that set 6ix9ine's artistic vision apart.
Pre-filled vape: 15mL e-liquid capacity
Puff count: Approximately 6900 puffs 
Nicotine: 5% (50mg/mL)