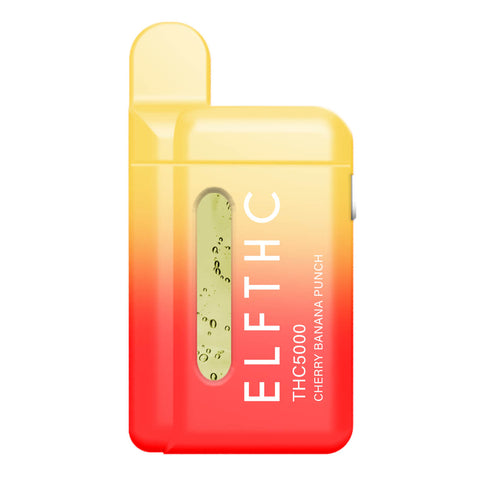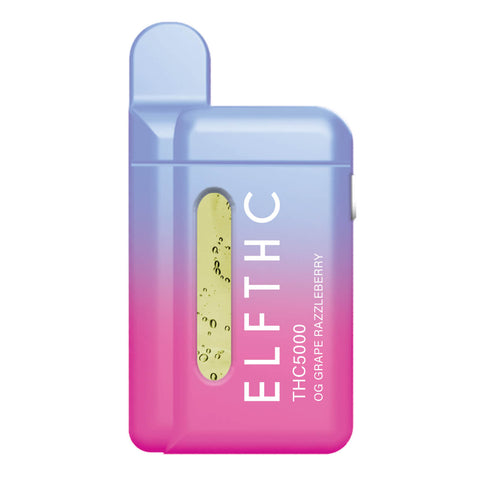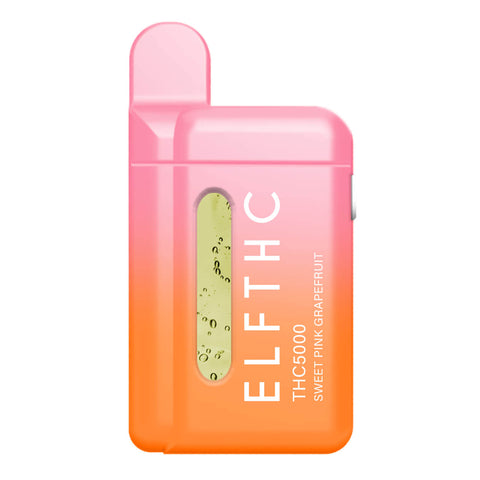 ELF THC
ELF THC Avarin Blend HHC/HHC-P 5000mg Disposable 1CT
$39.99
$47.99
you save $8.00
ELF THC Avarin Blend HHC/HHC-P 5000mg Disposable
100% Authentic ELF THC in a proprietary blend of HHC and HHCP. HHCP is the hydrogenated form of HHC, similar to that of THC-P, and allows HHCP to have increased bonding to cannabinoid receptors such as CB1 in the brain. This HHC blend will give a heady buzz that will be incredibly potent and have long-lasting effects once it is consumed. A best in class 5g rechargeable disposable has a convenient window to allow the user to view the level of liquid. ELF THC packs a punch! Every device comes sealed in a beautiful magnetic box that shows off its good looks and quality. This is a can't miss Delta product – Get ELF'ED UP!
Get ELF'Ed Up with 3 Fire Blends:
OG Grape Razzleberry
Cherry Banana Punch
Sweet Pink Grapefruit
100 % ELF THC / Rechargeable / Best In Class 5g Device
Instructions
Click button five times to turn on/off.
Suggested Use
Take 1-2 small puffs not exceeding 3 seconds.
All users may not react the same to product use.
The onset of effects may be experienced at different times.
First-time users may experience stronger effects.
Do not exceed the suggested use.