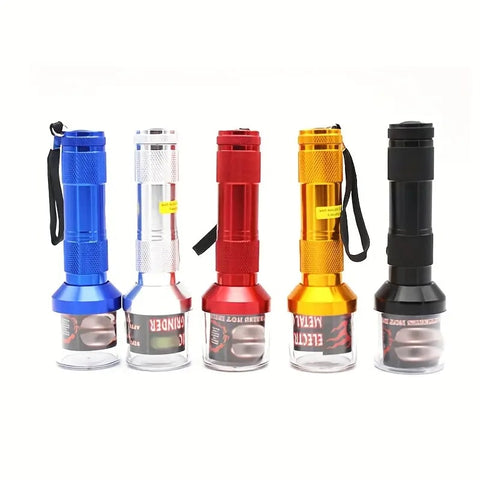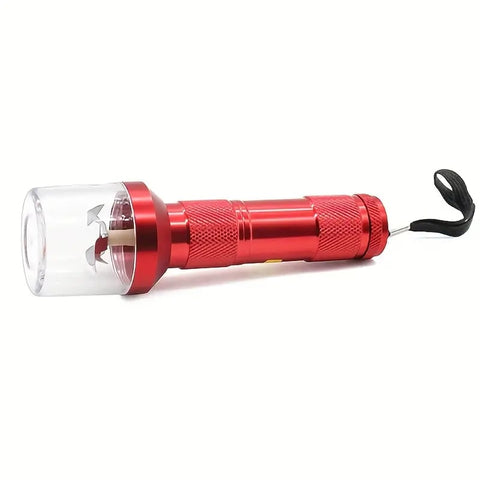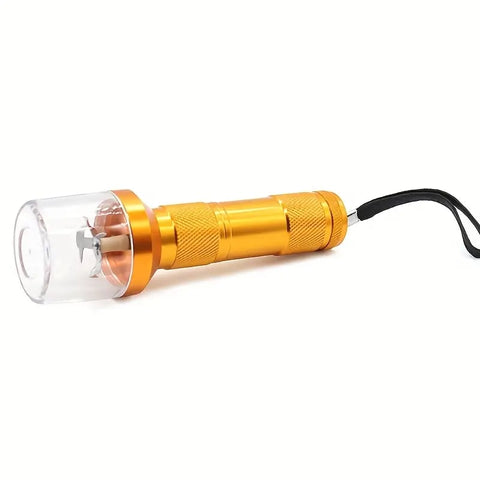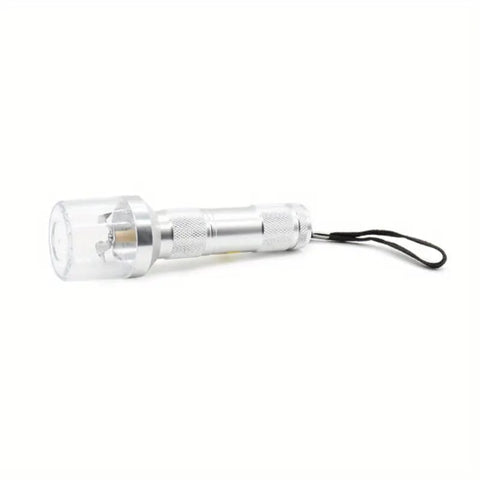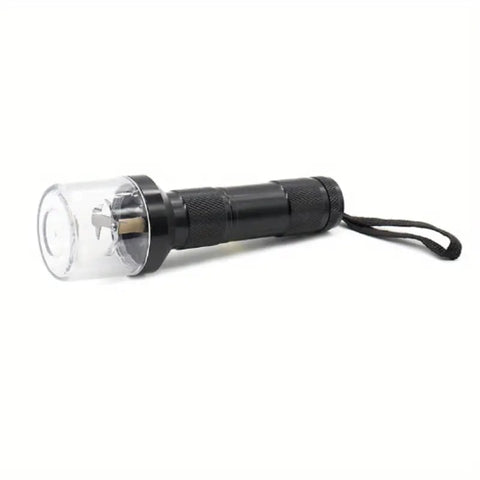 Tobacco Chopper
Tobacco Chopper - Electric Metal Grinder
Aluminum Handheld Tobacco Chopper refines tobacco for smooth smoking and simple rolling. The Zinc Alloy Electric Metal Grinder uses 3 AA batteries. 
Instructions to Use
Destem the herb and break up into smaller pieces!

place parts into clear container, ensuring that you don't fill more than 30% of the container!
Screw the container onto the body of the machine ensuring it is locked in securely!
Switch the machine on and slowly move in an upright position and shake!
Continue action until desired texture is achieved!