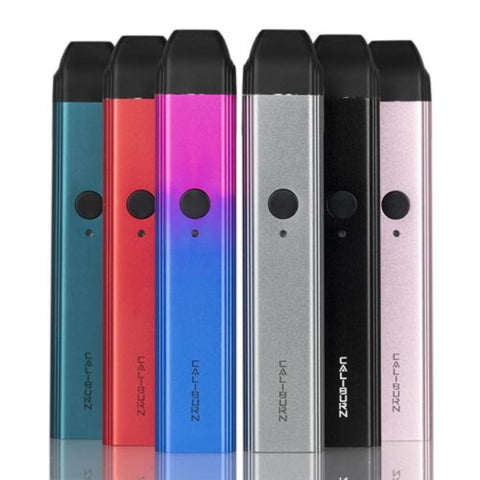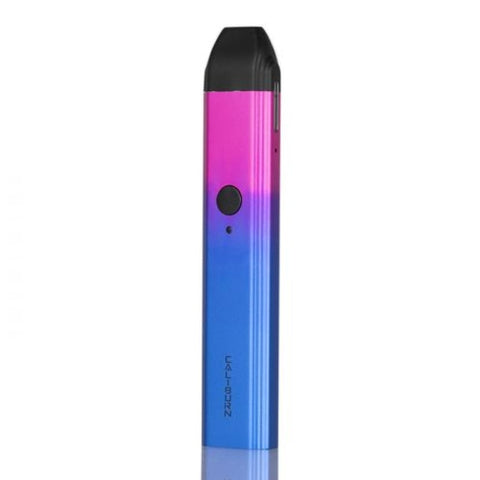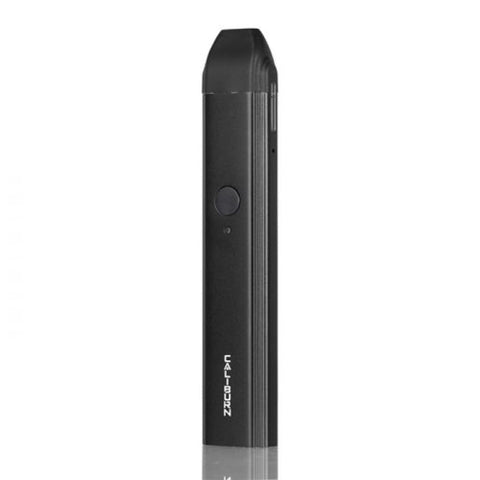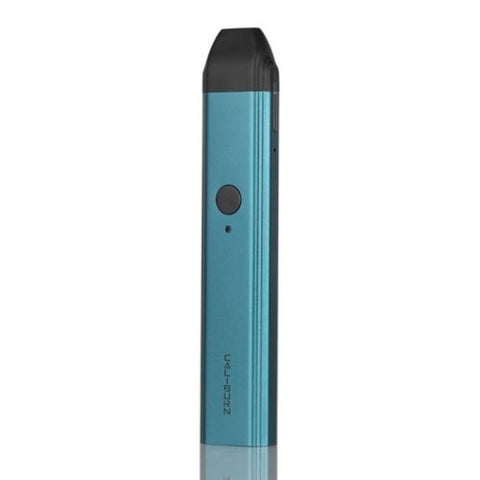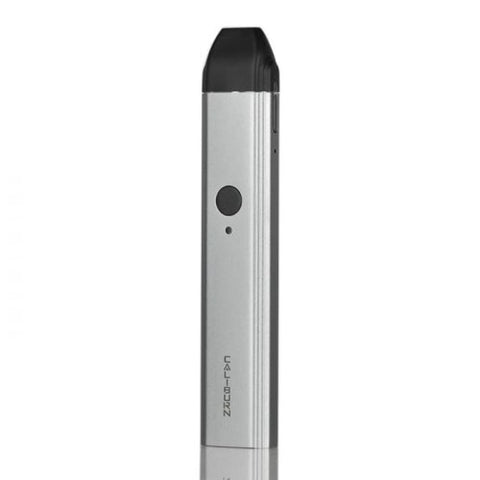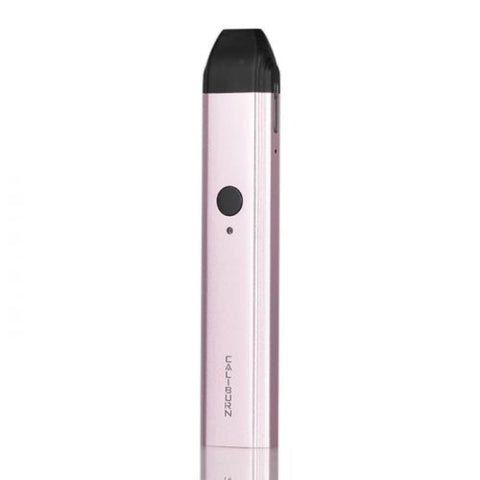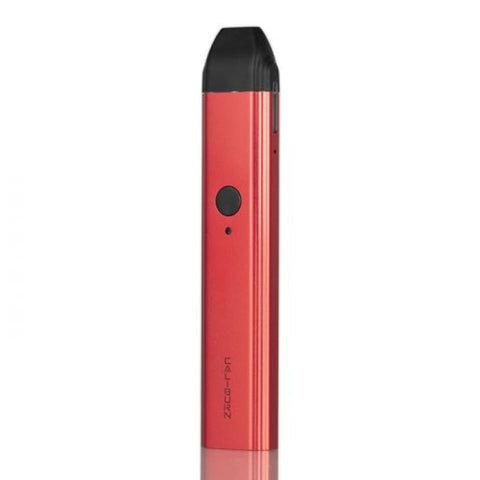 Uwell
Uwell Caliburn Pod Kit
The Uwell Caliburn Pod Kit, a tough pod vape with Aluminum Alloy chassis, 520mAh battery and 2mL refillable pod with Uwell's proprietary Pro-FOCS flavor technology to maximize the effectiveness flavors.
Uwell
Constructed from sturdy but lightweight aluminium alloy, within the CALIBURN is an integrated 520mAh rechargeable battery. In addition, the CALIBURN features a dual method firing mechanism, using either the draw-activated firing mechanism or the intuitive firing button. Should the draw-activated firing mechanism fail, the intuitive button should still continue to function when needed.
Furthermore, the CALIBURN Pod System possesses and uses the Pro-FOCS flavor technology, recycling drawn airflow through the atomizer core to load the airflow with condensed flavor. Further more, atop fill 2mL pod is used to contain today's favorite eJuice, firing at resistances of 1.4ohm, to provide the complete vape experience.
Features:
Integrated 520mAh Rechargeable Battery
Wattage Output Range: 11W
Voltage Output Range: 3.2-4.0V
Resistance Range: 1.2-1.5ohm
Dual Firing Mechanism - Draw Activated or Button Activated
LED Battery Life Indicator Light
Side Mounted Airflow Holes on Each Side
2mL Capacity Juice Pods
1.4ohm Pod Coil Resistance
10 Second Cut Off Protection
Includes:
1 CALIBURN Pod System
2 CALIBURN Pod Cartridges
1 MicroUSB Cable
1 User Manual