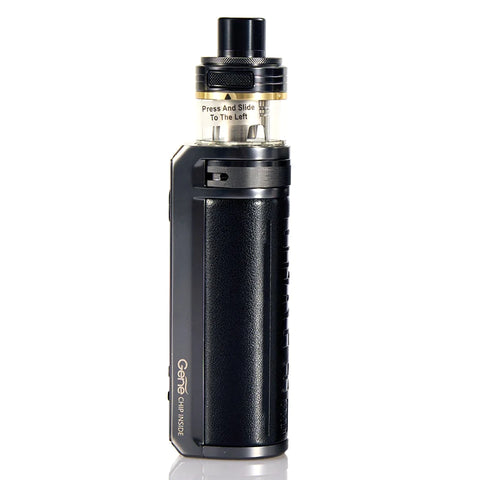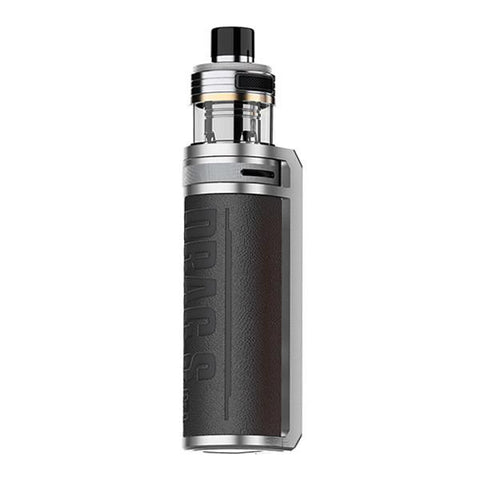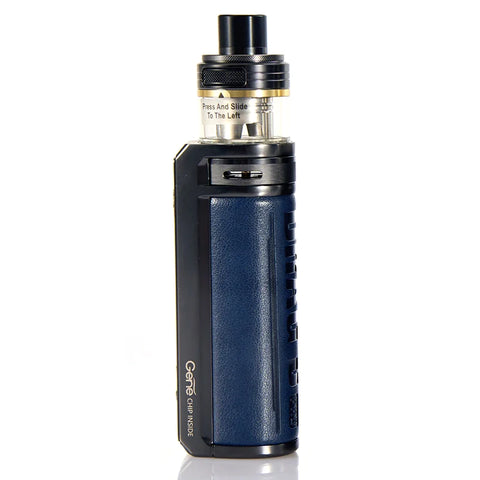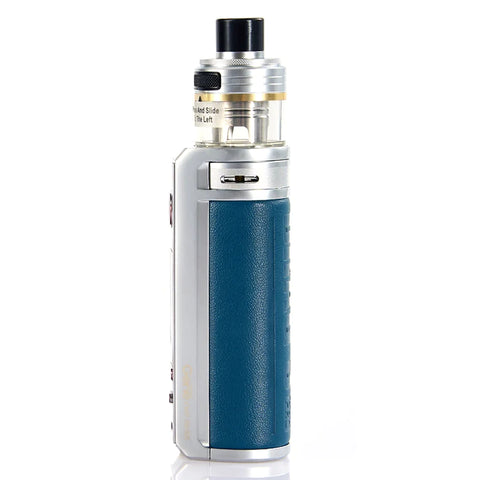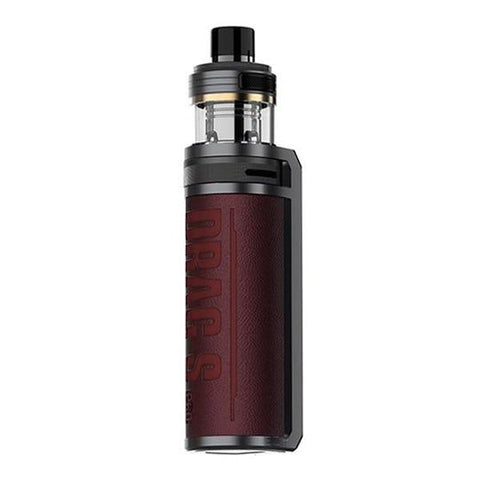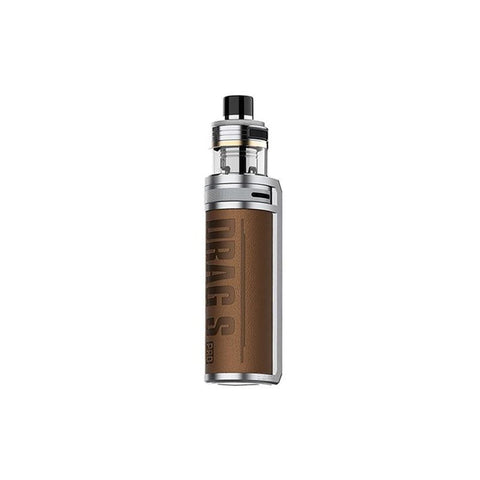 VooPoo
VooPoo Drag S Pro Kit
Innovation comes from the ultimate exploration of details. VooPoo Drag S Pro Kit has been exploring the boundaries of technology and the new possibilities of professionalism. This time, VooPoo Drag S Pro Kit awakens every sense with professional experience in terms of design, craftsmanship, speed and performance.
DRAG S PRO continues the premium texture of metal and leather, using an ergonomic rounded design that perfectly fits the curved curvature of the fingers. Once in your hand, you will love it.
This may be the greatest innovation ever. With a toggle switch(On/Off button), you can feel the top performance. Meanwhile it retains the traditional On/Off function of pressing five times. Dual experience, switch freely!
Details
360 Air Flow
Boost mode 8.5v
3000mAh Built-in Battery