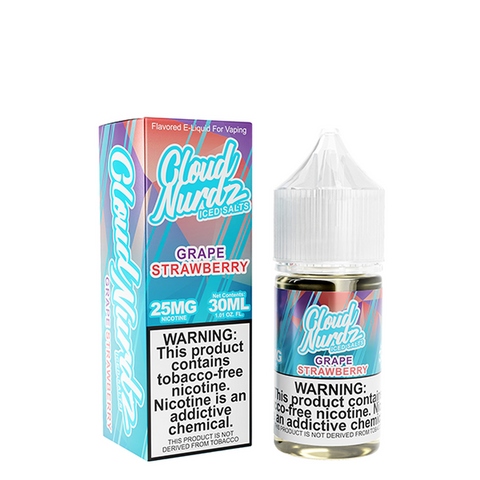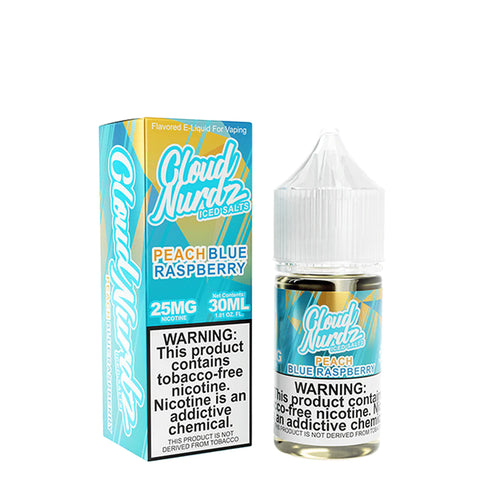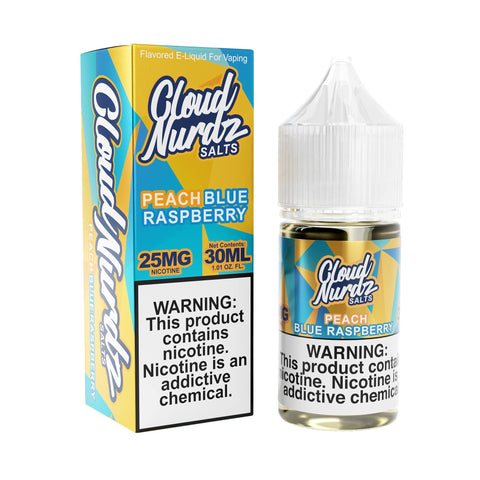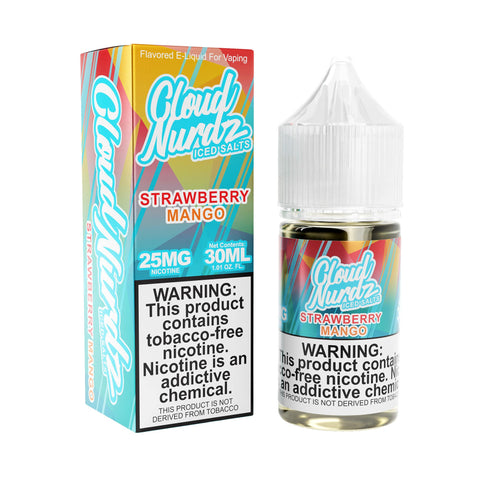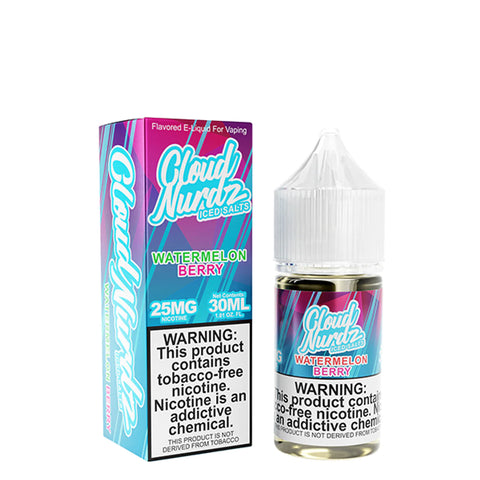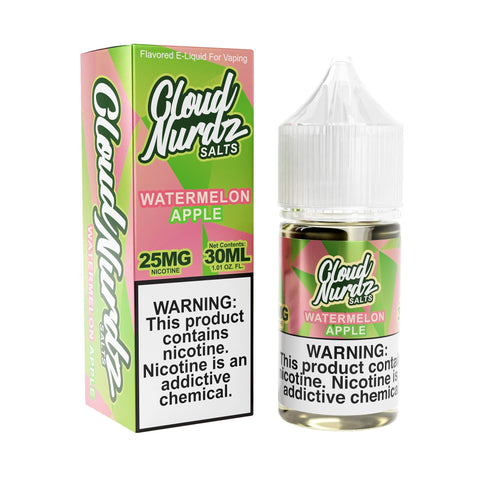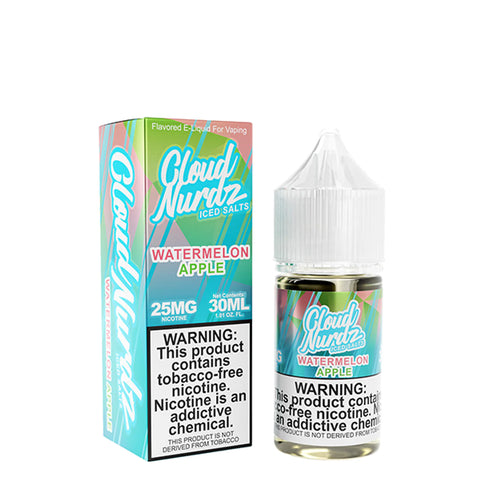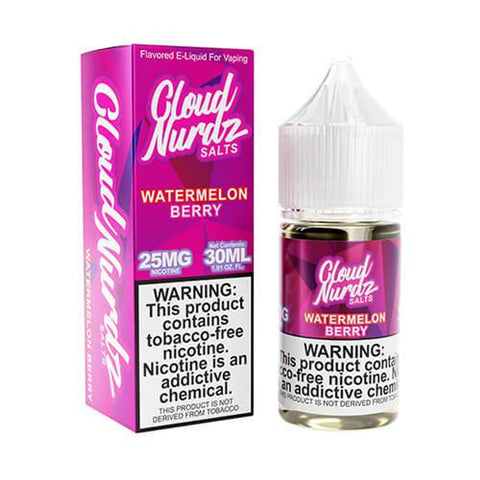 Cloud Nurdz
Cloud Nurdz Salt E-Liquid
Cloud Nurdz Salt E-Liquid is the sweet flavor you've been looking for!
Cloud Nurdz
This line of juice has captivated the taste buds of many throughout the U.S. and will continue to do so for some time. Wonderful flavors like Watermelon Apple and Blue Rasbrry Lemon.
Catering towards the more fruit loving consumer Cloud Nurdz Salt E-Liquid offers a plethora of many popular flavor profiles, with no drop in quality drop-off. The Cloud Nurdz juice line comes in 3mg and 6mg. Each package contains a 100ml bottle to keep the supply up with cost down.
Details
Bottle Capacity: 30ml
Nicotine Levels: 25mg, 50mg
Unicorn Tip
Flavors
Grape Strawberry Iced
Peach Blueraspberry Iced
Strawberry Mango
Peach Blue Raspberry
Grape Strawberry 
Strawberry Mango Iced
Watermelon Berry
Watermelon Apple Iced
Watermelon Apple