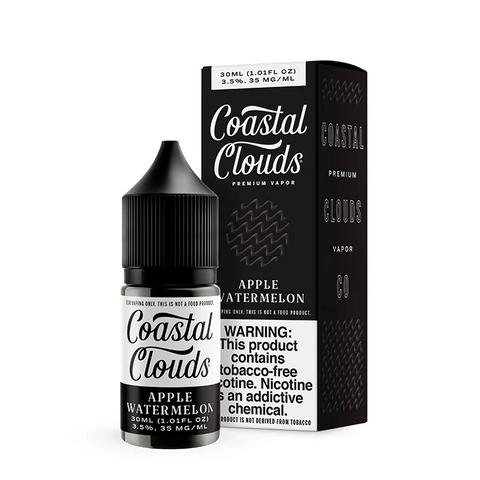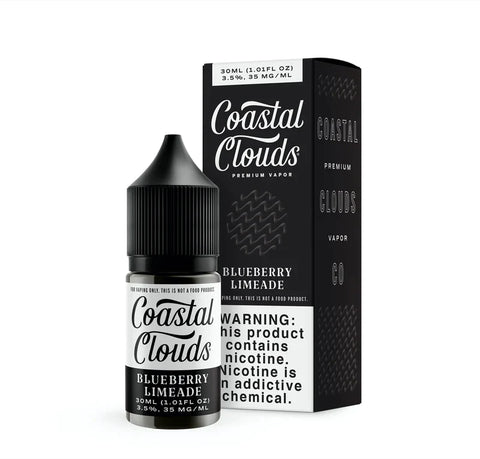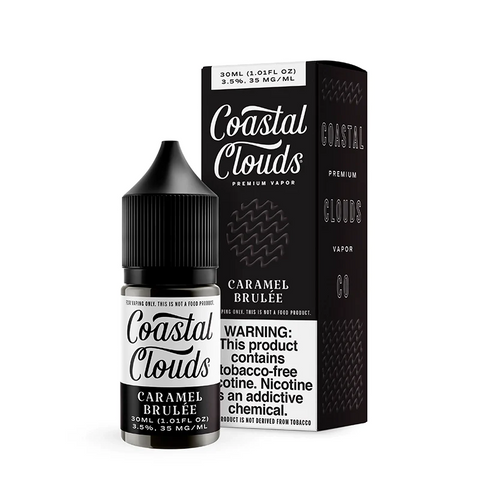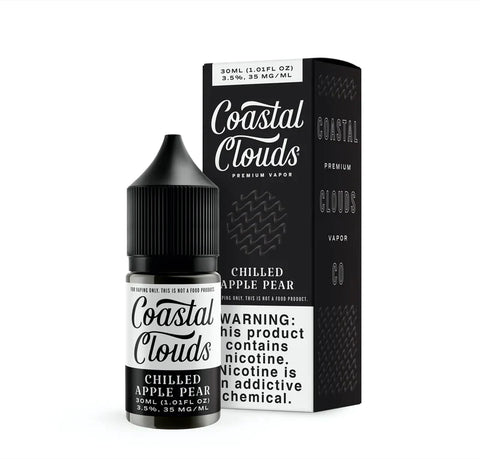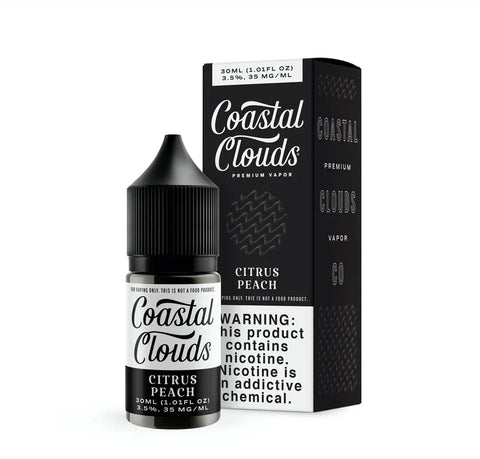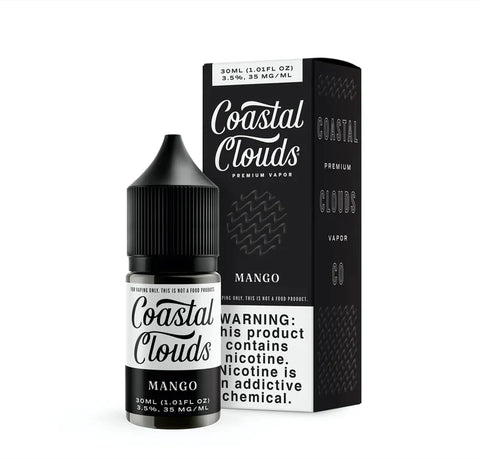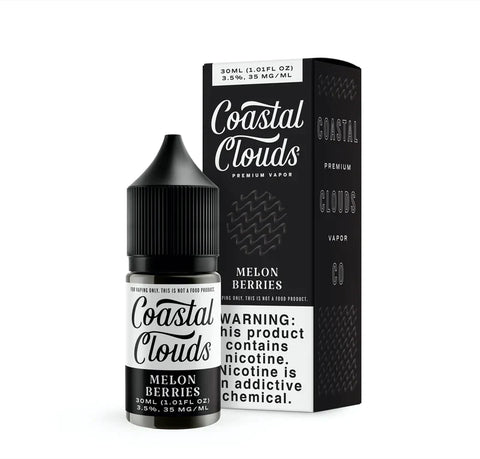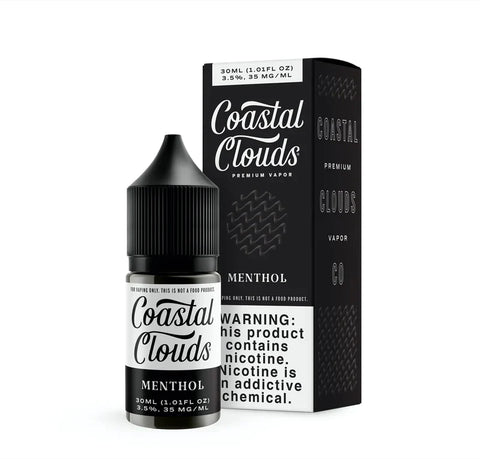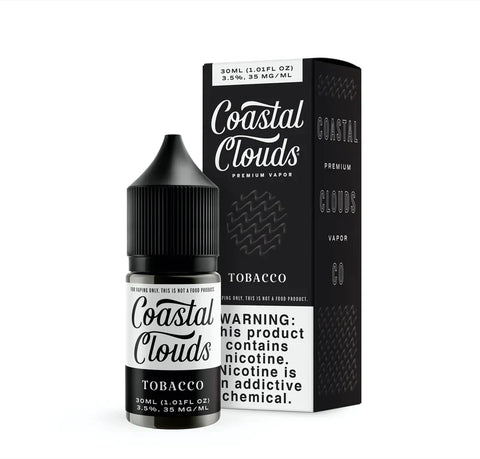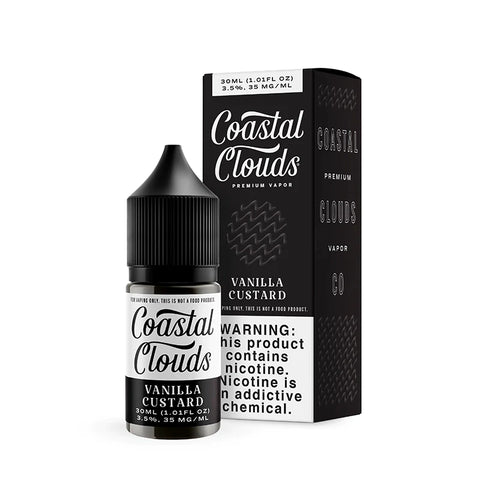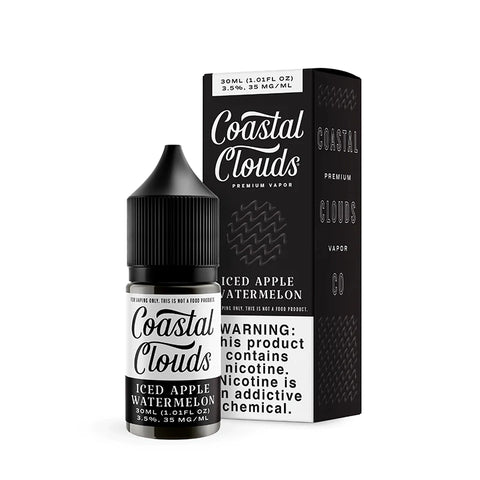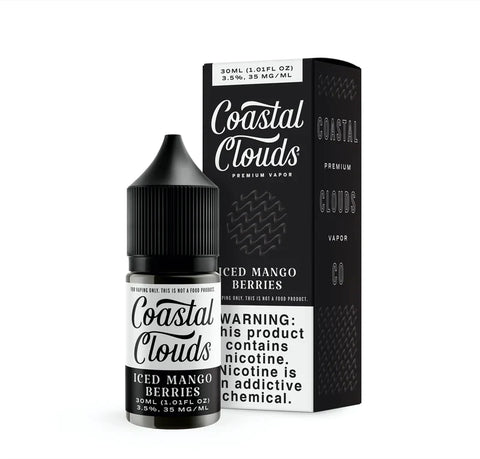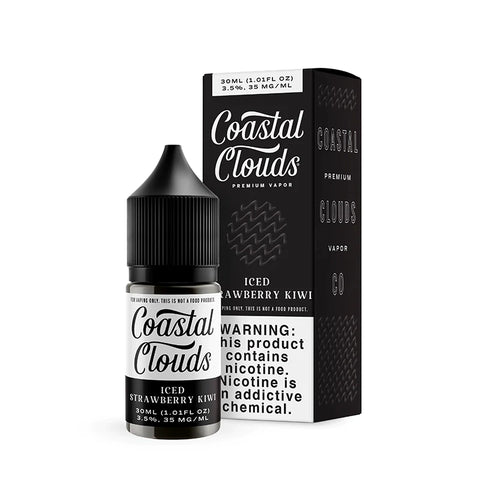 Coastal Clouds
Coastal Clouds Salt E-Liquid
No Matter Where You Are, Find Your Shores With Coastal Clouds Salt E-Liquid.
Coastal Clouds
This line of premium e-juices comes in delicious flavors from around the world, with best-selling blood orange mango's sweet and tangy and blueberry-lime's sweet and sour citrus. Coastal Clouds Salt E-Liquid puts quality first when it comes to the taste, packaging, and premium ingredients of its products.
Whether sitting on the beach or staying indoors, this trusted brand's delicious fruit and candy flavors will get you in the spirit! Join others on Coastal Clouds cruises on a delicious vaping journey with this industry-leading vape juice brand.
Details:
Bottle Size: 30ml
Unicorn Tip Design
Salt Nicotine
Flavors
Apples Peach Strawberry
Apple Watermelon
Blueberry Limeade
Caramel Brulee
Chilled Apple Pear
Citrus Peach
Mango
Melon Berries
Menthol
Strawberry Kiwi
Tobacco
Vanilla Custard
Iced Apple Watermelon
Iced Mango Berries
Iced Strawberry Kiwi