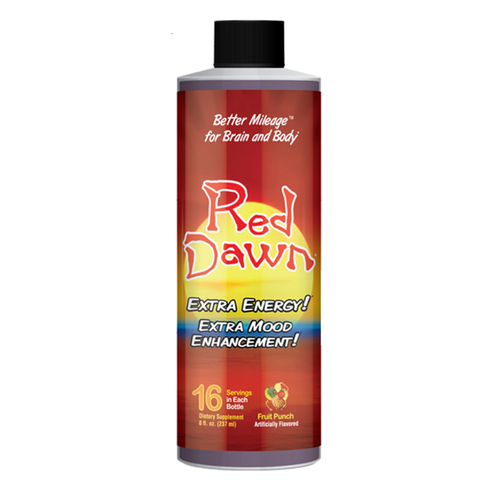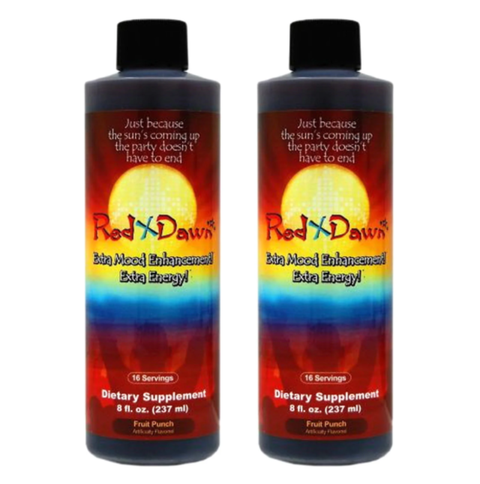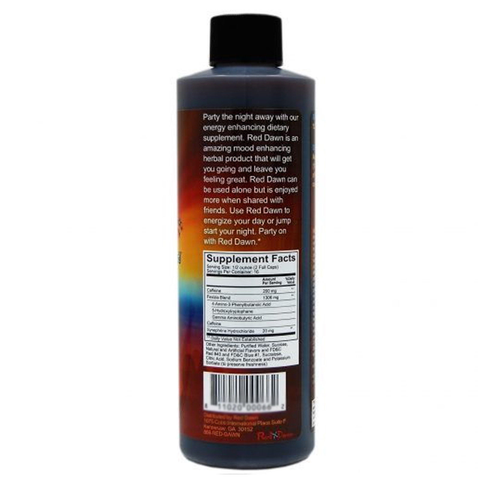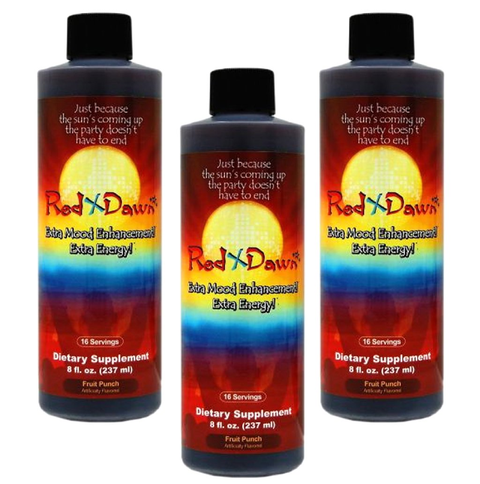 Highfi Vape
Red Dawn Liquid Supplement - Extra Mood Enhancement! Extra Energy Concentrate 8oz
The Original Red Dawn Liquid Supplement: Extra Mood Enhancement! Extra Energy!
Red Dawn Classic helps pep you up, get you in a great mood and lasts for hours. Take Red Dawn liquid anytime you need that extra boost. 
Use Red Dawn Classic to crank up your day or jump start your night. Two capfuls are the recommended serving size. Results last 6-8 hours for most.
Supplement Facts:
Serving Size: 1/2 ounce (2 Full Caps) 
Caffeine: 200mg
Fevizia Blend (4-Amino-3-Phenylbutanoic Acid, 5-Hydroxytryptophane, Gamma Aminobutyric Acid, Synephrine Hydrochloride 20mg): 1306mg
Synephrine HCI: 20mg
Other Ingredients: Filtered Water, Sucrose, Natural and Artificial Flavors, FD&C Red #40, FD&C Blue #1, Sucralose, Citric Acid, Sodium Benzoate and Potassium Sorbate