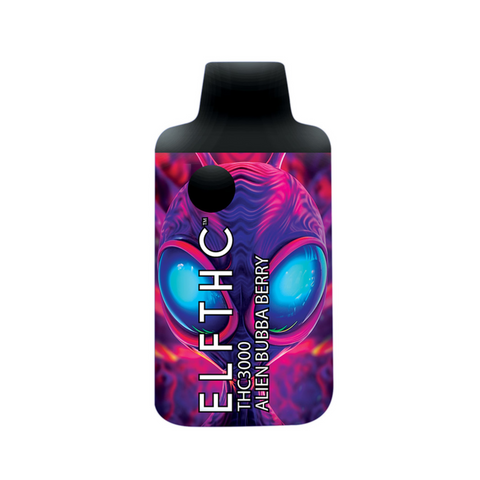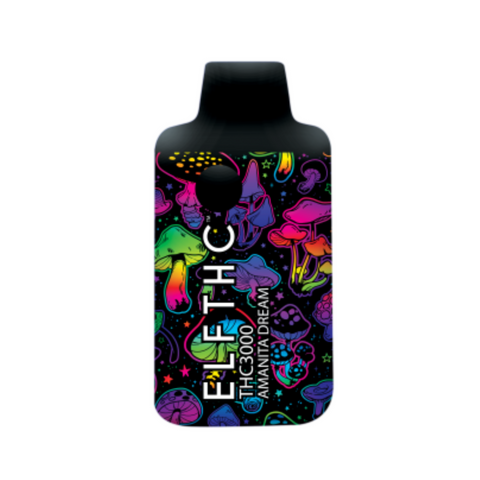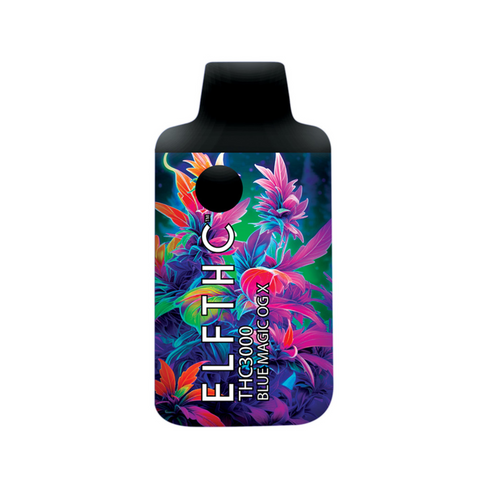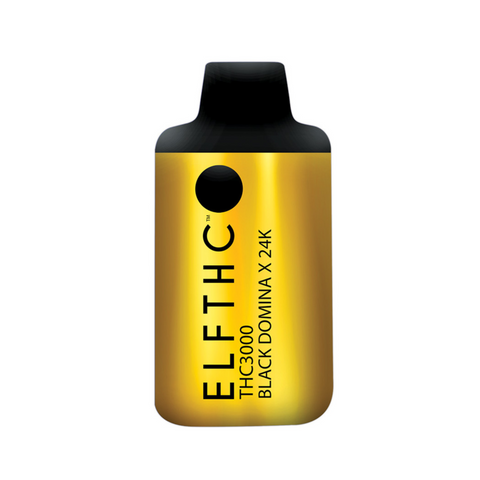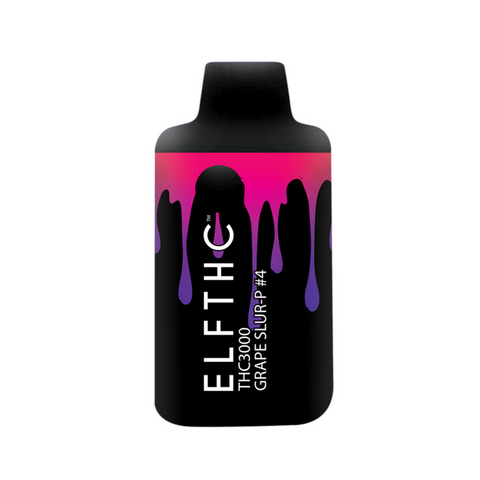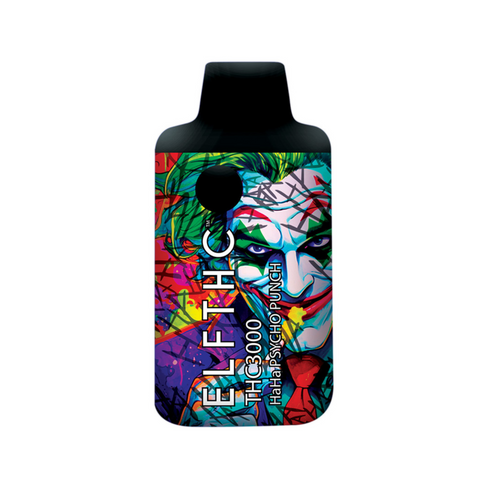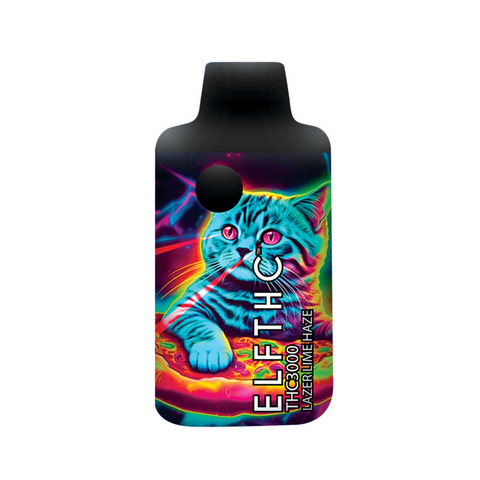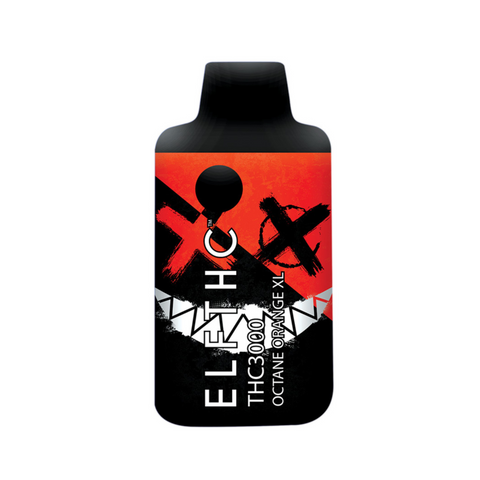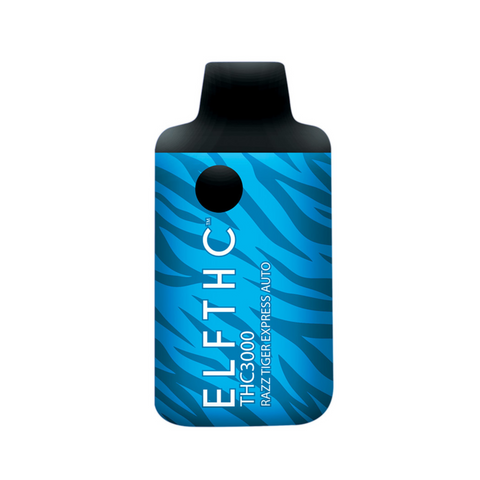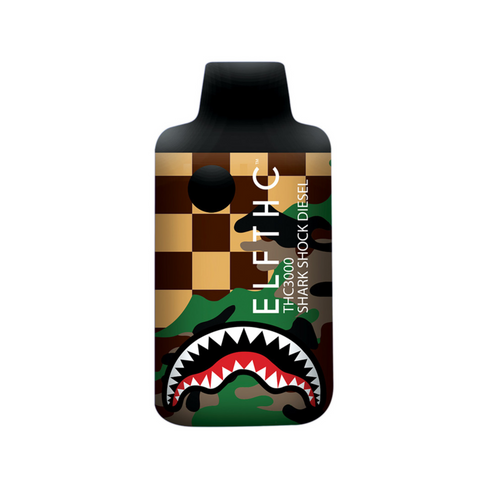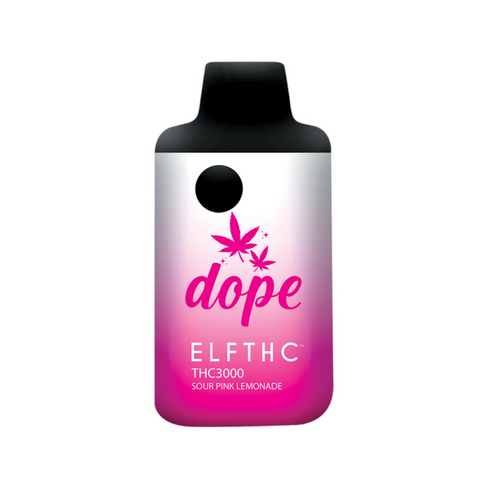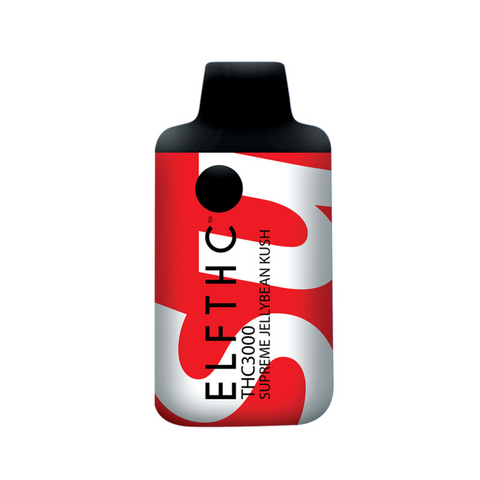 ELF THC
ELF THC Limited Edition High Potency Blend D8+THC-P+THC-X | 3000mg Disposable 1CT
ELF THC Limited Edition High Potency Blend D8+THC-P+THC-X | 3000mg Disposable
With the ELFTHC 3000 Limited Edition Delta-8, you can experience the height of tranquility and ecstasy. Improve your senses with this unique product. A high-potency, disposable vape with a 3ML capacity and a 350mAh battery is called the ELFTHC 3000 Limited Edition. The product provides a comforting and pleasurable vaping experience. A smooth vape is ensured by its ceramic coil. For convenience, the gadget has a Type-C charging port. Thanks to its intensity and distinctive components, this premium vape product distinguishes out. 

GET ELF'ED UP!

Suggested Use

Take 1-2 small puffs not exceeding 3 seconds.
All users may not react the same to product use.
The onset of effects may be experienced at different times.
First-time users may experience stronger effects.
Do not exceed the suggested use.