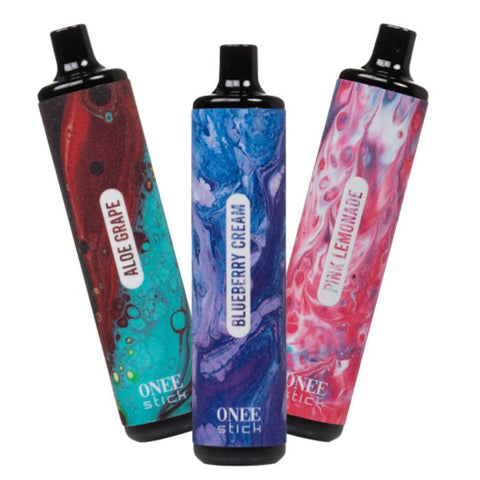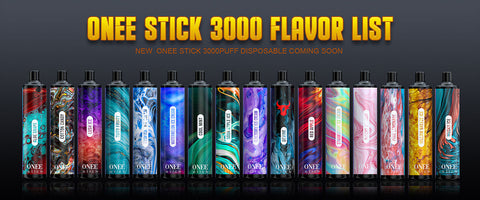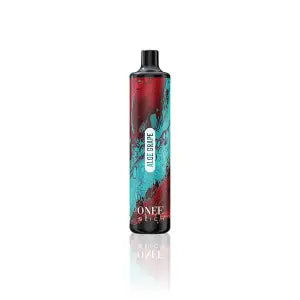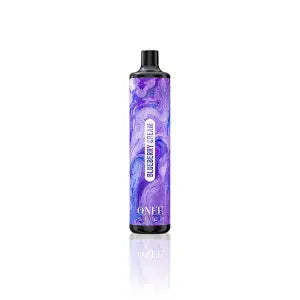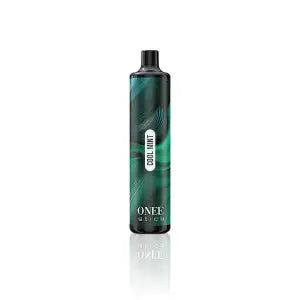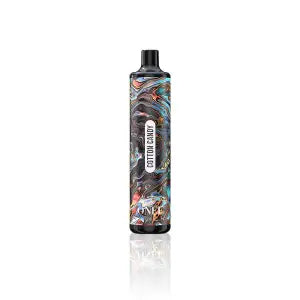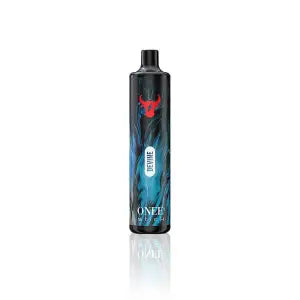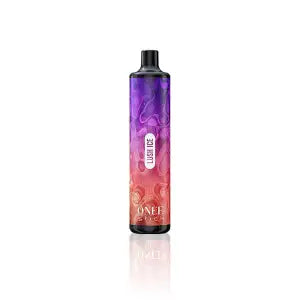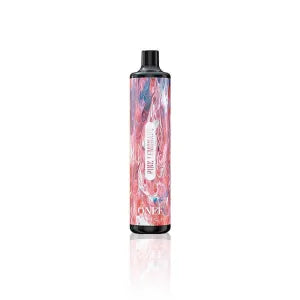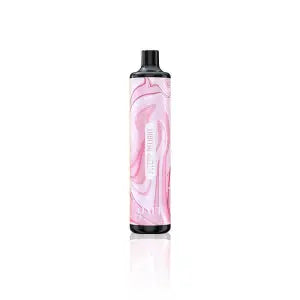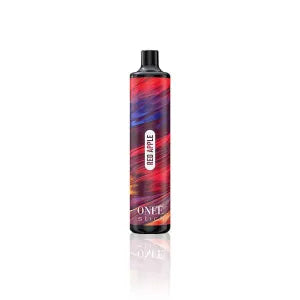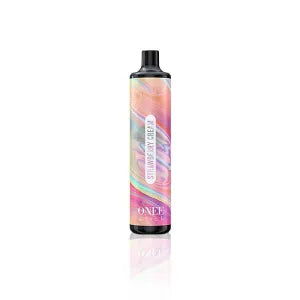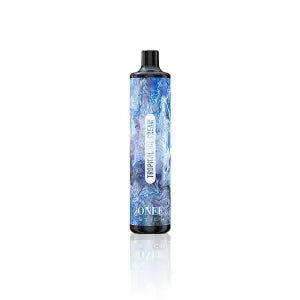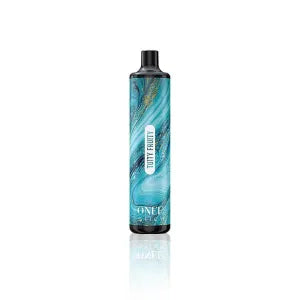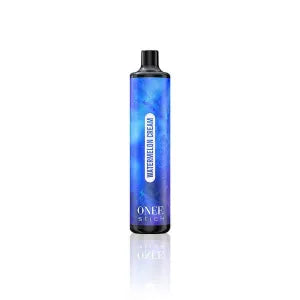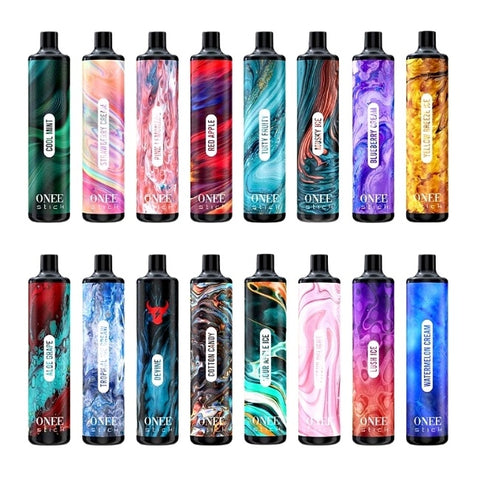 Kangvape
Kangvape Onee Stick Disposable Kit 3000 Puffs 1600mAh 1ct
The combined shipping cost will be calculated automatically by the system after you choose the shipping destination in the checkout step.
Kangvape Onee Stick 3000 Disposable INTRODUCTION
Kangvape Onee Stick 3000 Disposable is simple but can satisfy your craving for nicotine. Fueled by performance, convenience, it has an incredible flavor collection with its 5% nicotine level. Come with its 12ml capacity and 1600mAh internal battery that you'll experience, you will never find anything better. The overwhelming and refreshing dose of flavor must immediately capture your heart from the first puff to the end, 3000 puffs can absolutely satisfy you.
Features
• Approximately 3000 Puffs
• 1600mAh Non-Rechargeable Battery
• 12ML of 50MG (5%) Salt Nic Juice
Kangvape Onee Stick 3000 Disposable SPECIFICATION
Puffs: 3000
Nicotine: 5%
Capacity: 12mL
Battery: 1600mAh
Kangvape Onee Stick 3000 Disposable PACKAGE LIST
1 * Kangvape Onee Stick 3000 Disposable