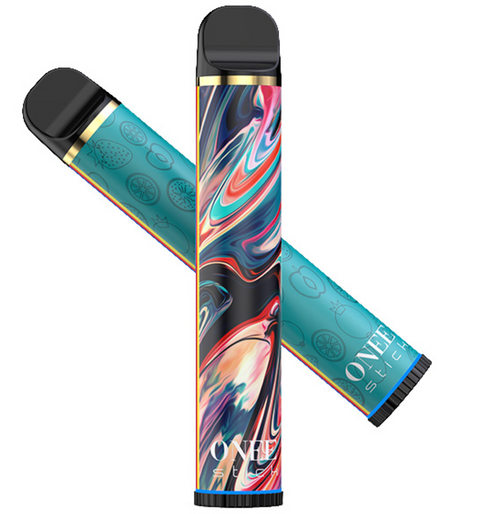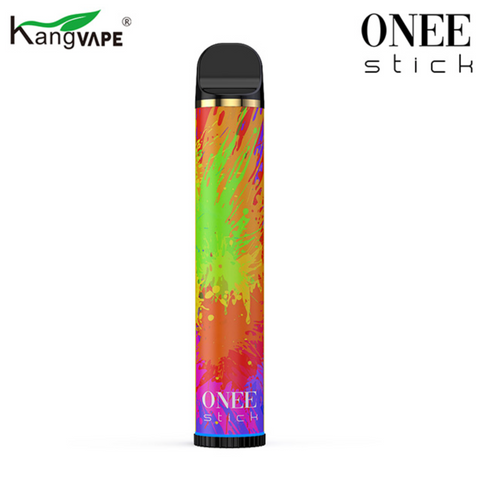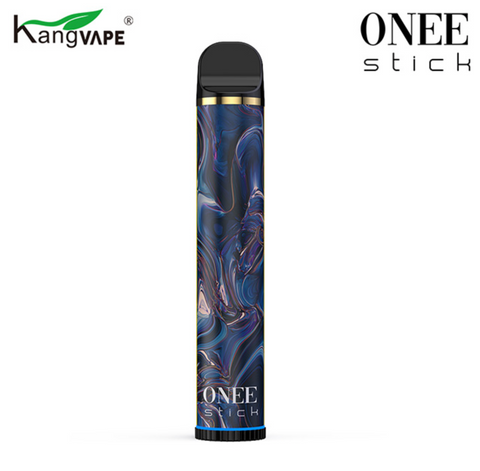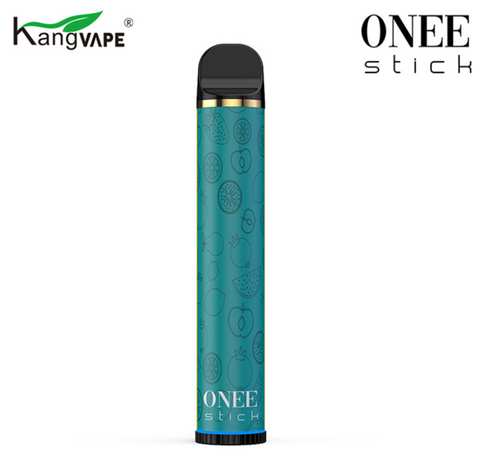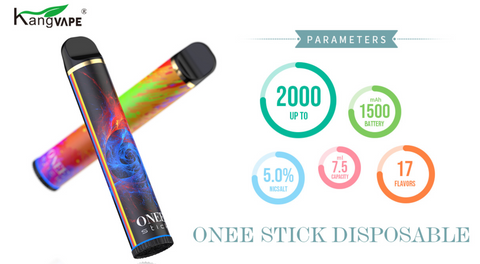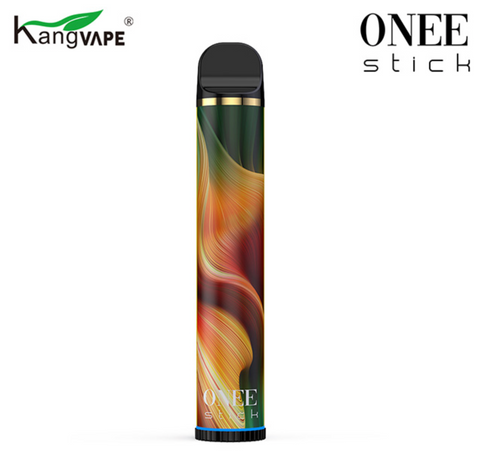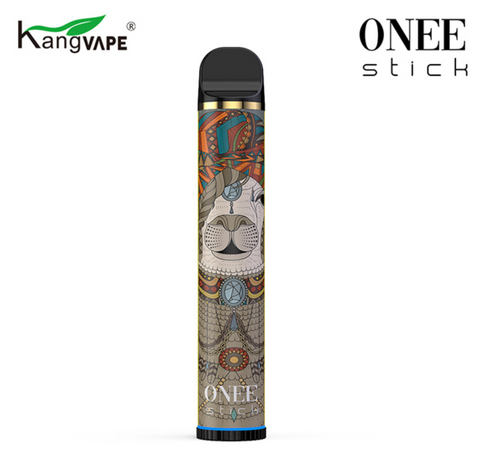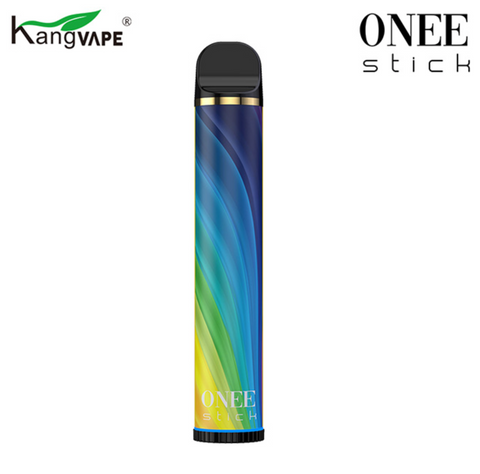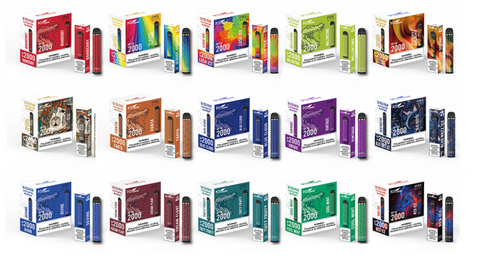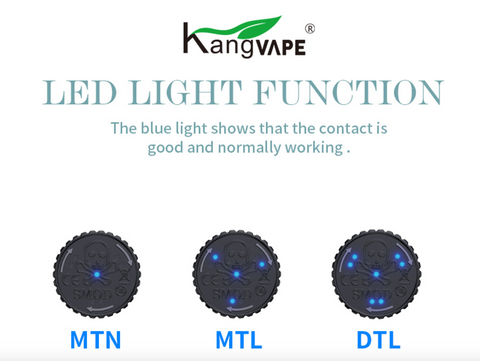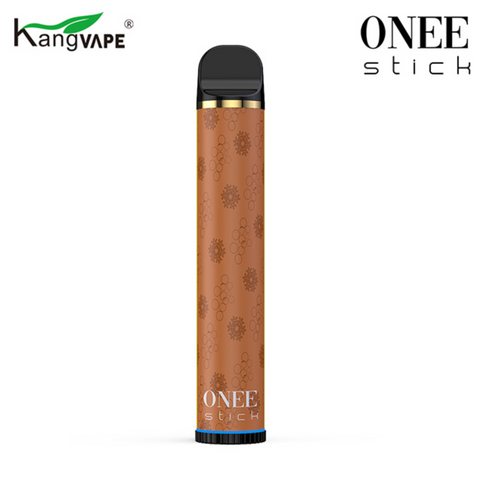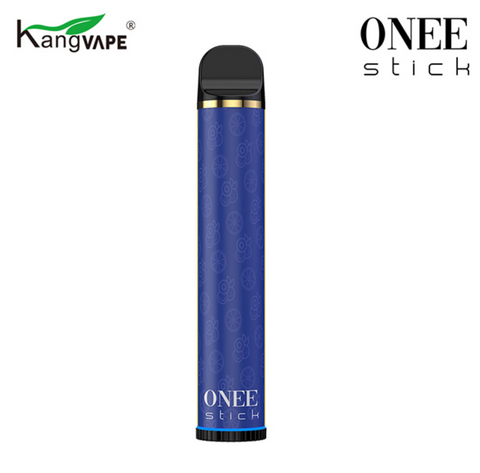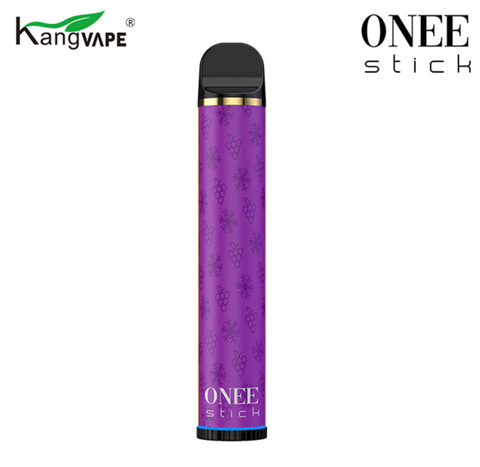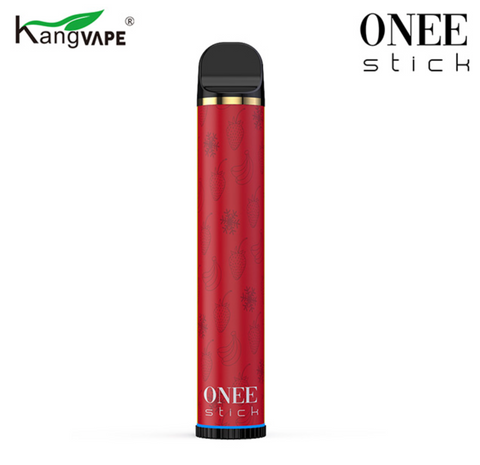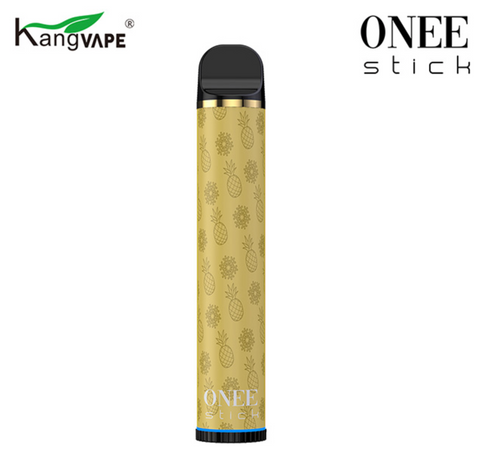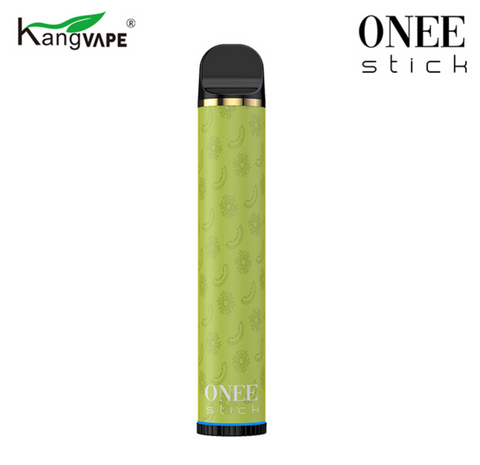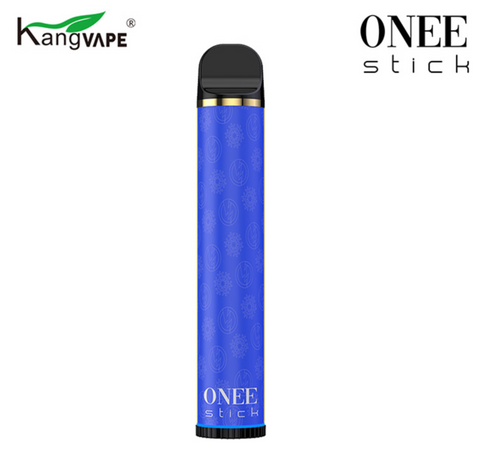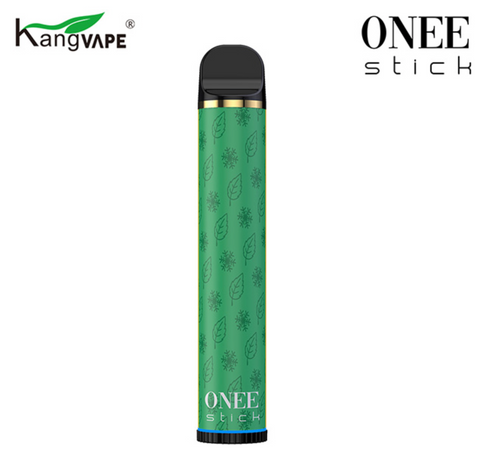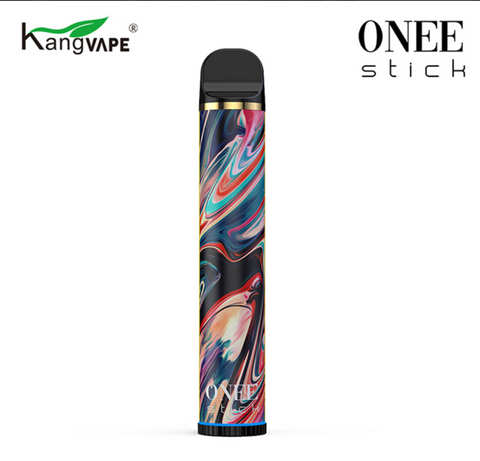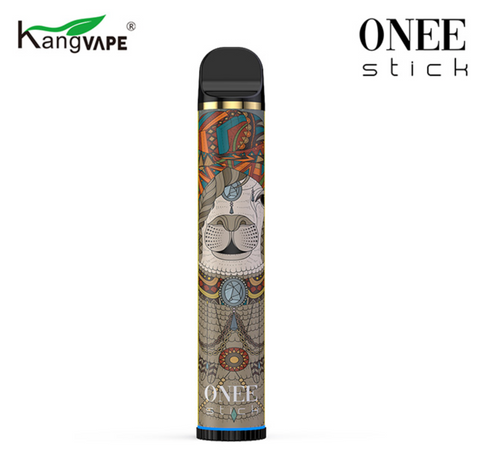 Kangvape
Kangvape Onee Stick Vape Disposable | 2000 Puffs
$11.99
$24.99
you save $13.00
KangVape - Onee Stick - 2000 Puffs
- Disposable Vape
has taken the pre-filled Onee Stick 1800 Puffs disposable vape and added more juice so you can enjoy it longer, then made it fun with new unique names. 
Approximately 2000 Puffs

Draw-Activated

7.5ML of 50MG (5%) Salt Nic Juice

Package includes 1 x KangVape Onee Stick 2000 Puffs Disposable Vape
Kangvape Onee Stick Disposable Vape Device is an ultra-compact and easy-to-carry disposable device with pre-filled nic salt e-liquid. Onee Stick Disposable uses a built-in 1200mAh battery and direct draw-activated firing mechanism, which will simplify operation and extend battery life to a great extent. The Onee Stick disposable doesn't need any charging or complicated settings. Its sufficient battery power can provide a long time vaping. Onee Stick vape device features a large capacity of 7.5ml nicotine salt e-liquid with a nicotine level of 50mg (5%). Its sufficient juice volume is at the leading level of disposable pre-filled pods, there is no need to worry about running out immediately. Each Onee Stick Disposable device can last 2000 puffs. Super large pre-filled e-juice capacity, battery capacity together with super high puffs make Onee Stick Disposable Vape Device the longest-lasting disposables in the market. Just get the Kangvape Onee Stick Disposable Device for an on-the-go vape now!