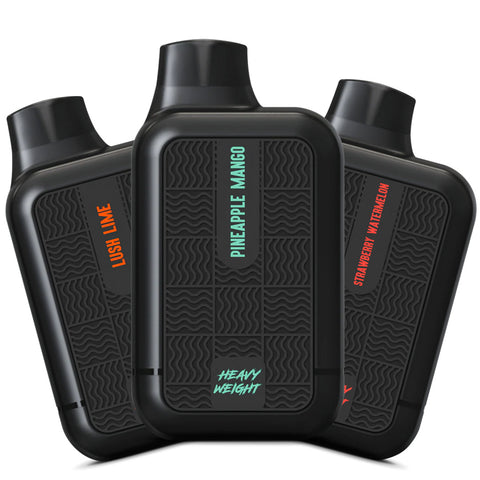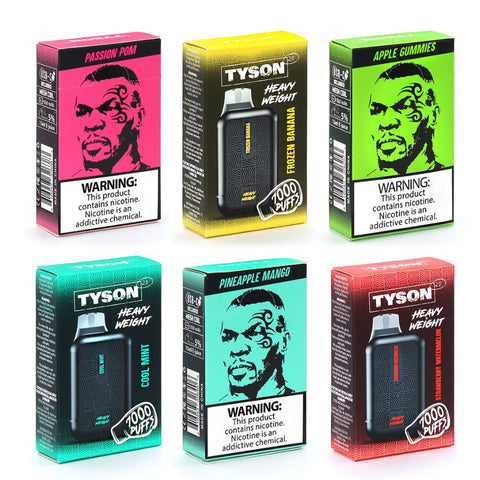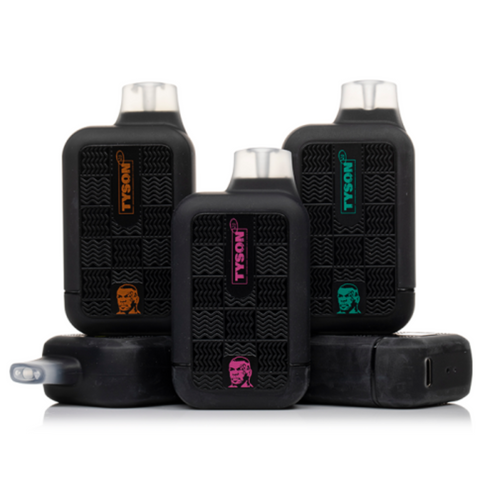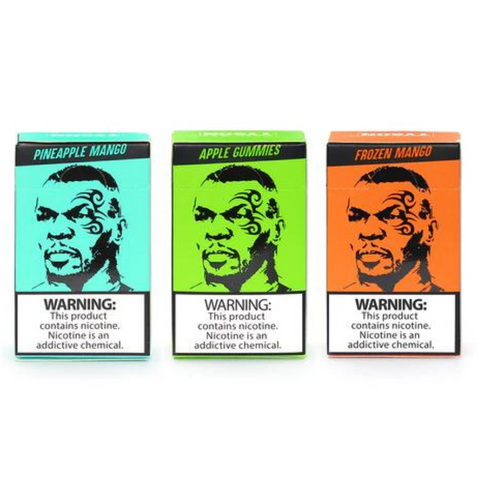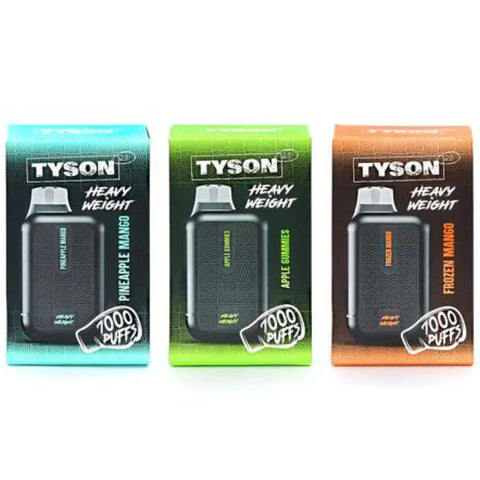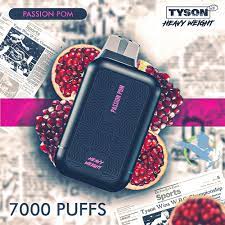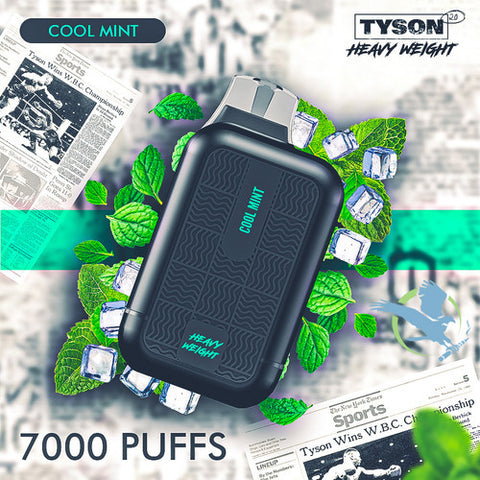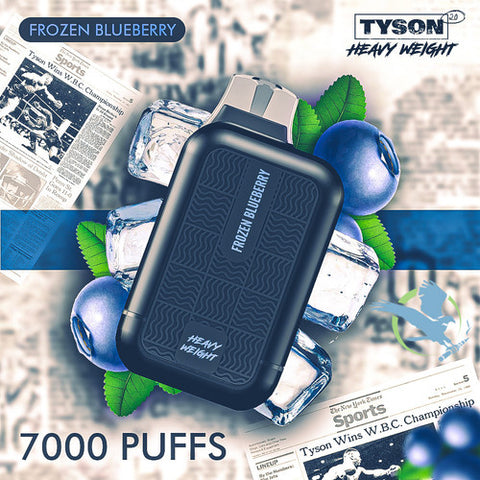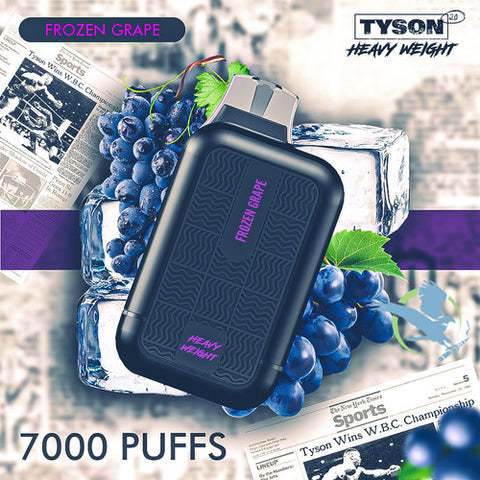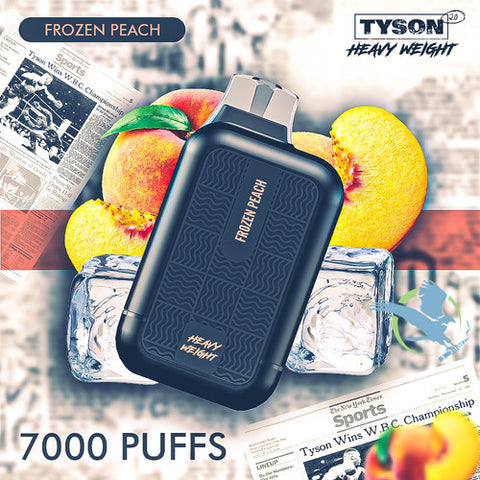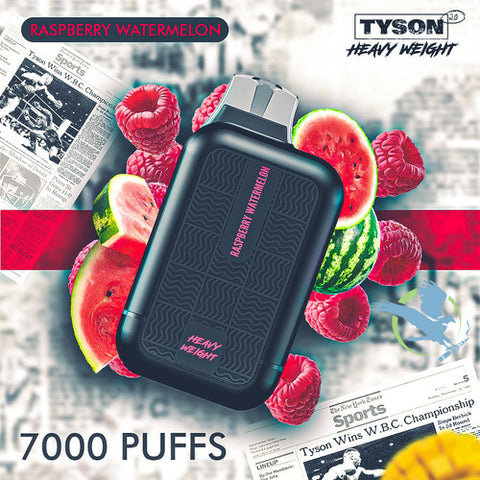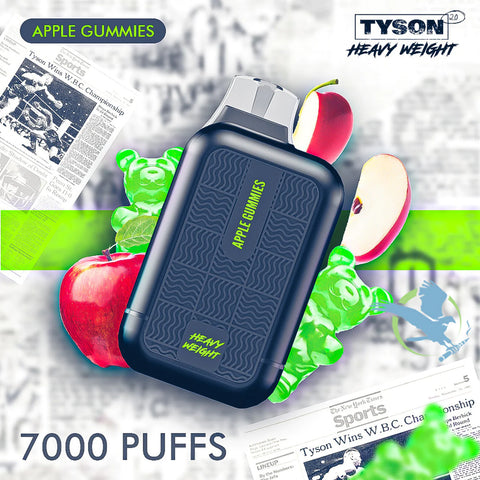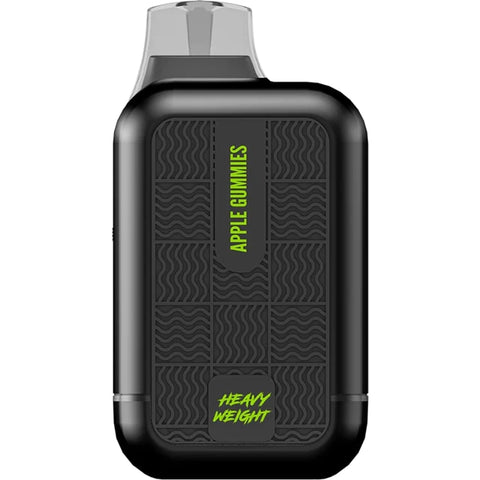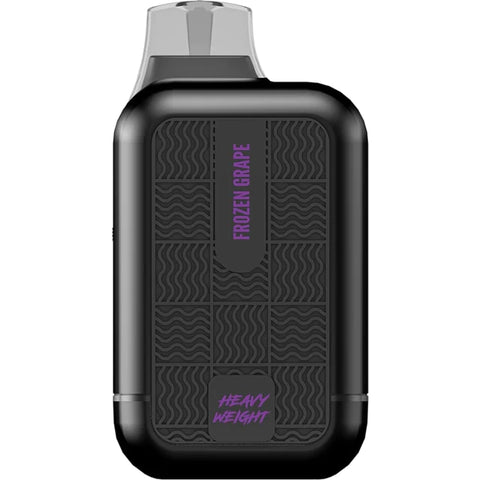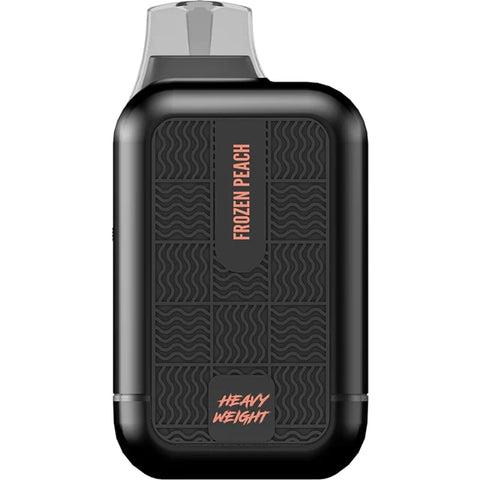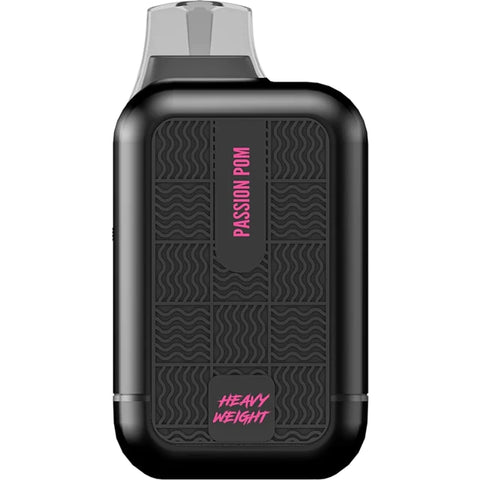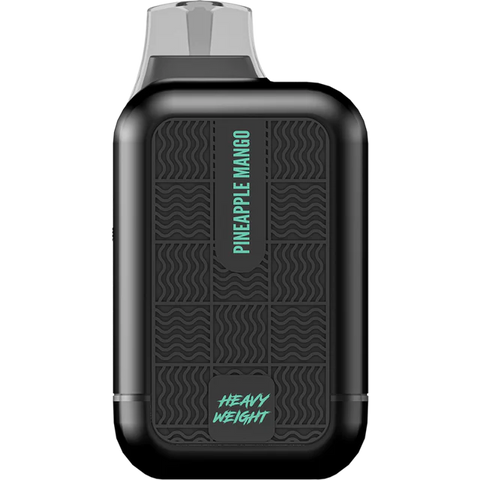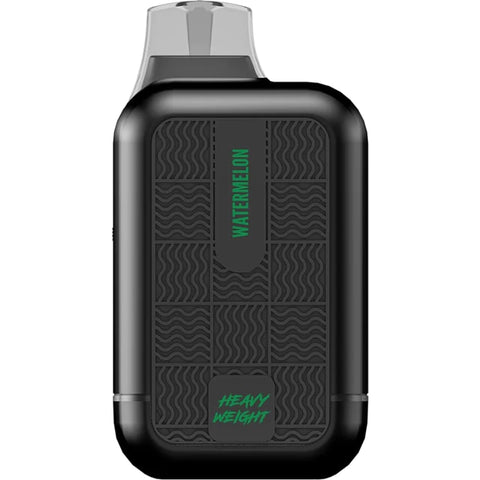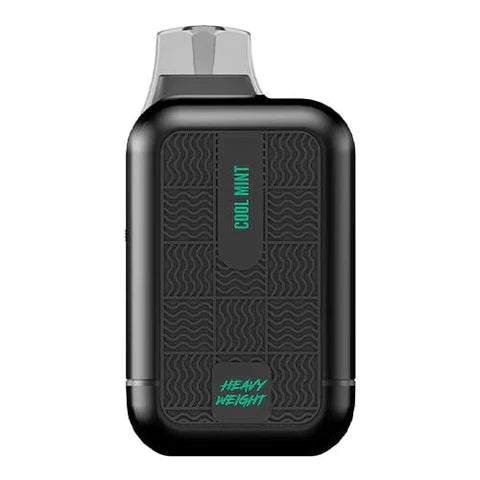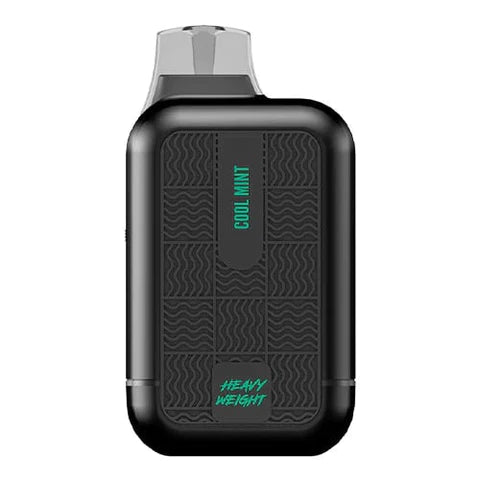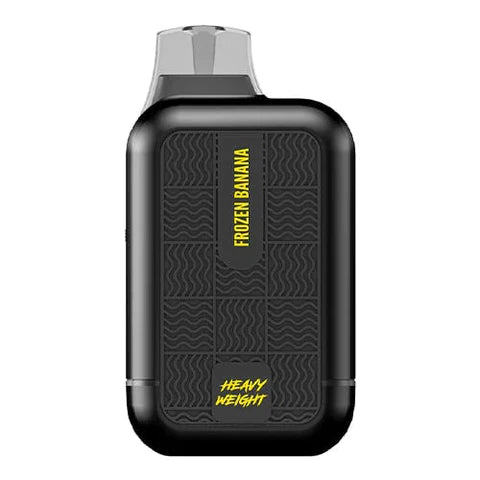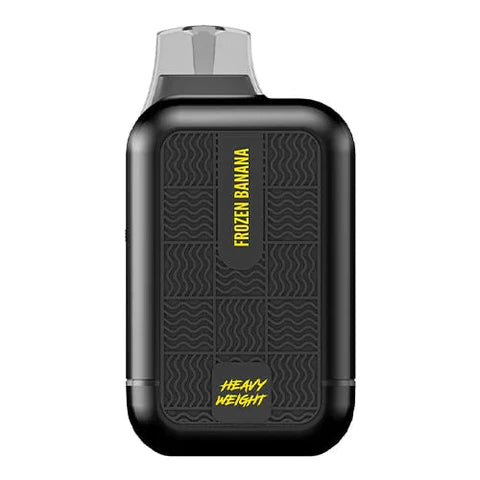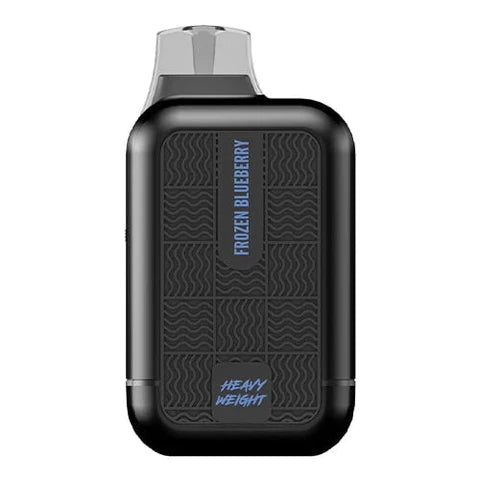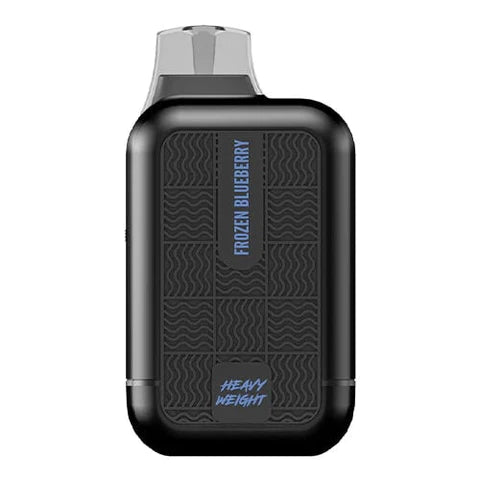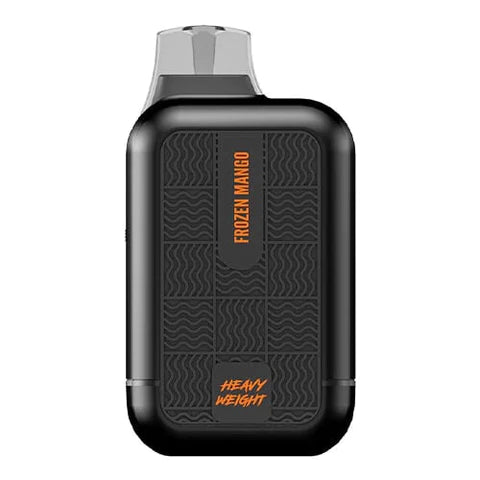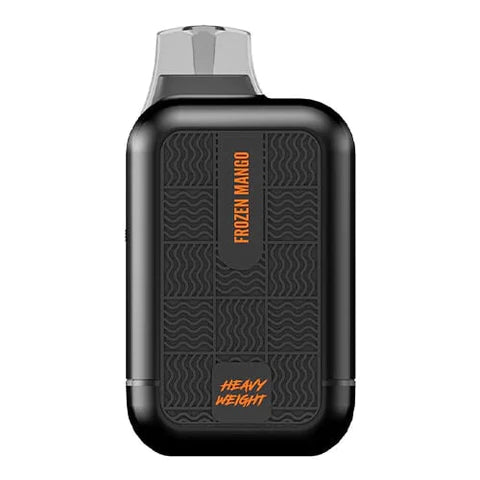 Tyson
Tyson 2.0 Heavyweight Disposable Vape 7000 Puffs 1 ct
$14.99
$24.99
you save $10.00
The completely rechargeable Tyson 2.0 Heavy Weight Disposable Vape (7000 Puffs) was created by Mike Tyson for strong hitters. Contains 15ml of 5% nicotine e-juice that has been prefilled and has a mesh coil. With 12 fantastic flavors currently available for your vaping delight, puff like a champ today.
Brand: Tyson 2.0
Batteries Required: Built-In (550mAh)
Battery Type: Disposable
Size: 15ml
Nicotine Strength: 5.0%
Puff Count: 7000+ Puffs
Tyson (7000 Puffs) – Features:
Disposable Pod Device
Prefilled Capacity: 15mL
Integrated 550mAh Rechargeable Battery
Battery Capacity: 550mAh
Max Puffs: 7000
Nicotine Strength: 5% (50mg)
Operation: Draw-Activated
Heating Element: Mesh Coil
Charging: Type-C Port
What's Included in the Tyson 2.0 Heavyweight Vape Package?
1-Qty Tyson 2.0 Heavyweight Disposable Vape